HIGH-QUALITY PRODUCTS
Our core range of coax products include drop cable designed to protect last-mile network integrity and trunk cabling for the backbone of the network. Both deliver high-speed capacity and are highly recommended for quadruple play networks. They are suitable for outdoor and indoor 3 GHz verification. Customized branding and identification is available. Sheathing can be printed with custom legends and purchase order numbers. Our quality control systems are cutting edge. They include measurement equipment which ensures continuous monitoring of the characteristics of our cable in order to meet and exceed industry norms.
Our quality control department works under the ISO 9001:2008 regulations, ensuring our customers that the product is certified and consistent.
We are also heavily focused on constant product evolution. We are currently working with a number of customers to develop new types of cabling that stand up to the demands of a more connected world.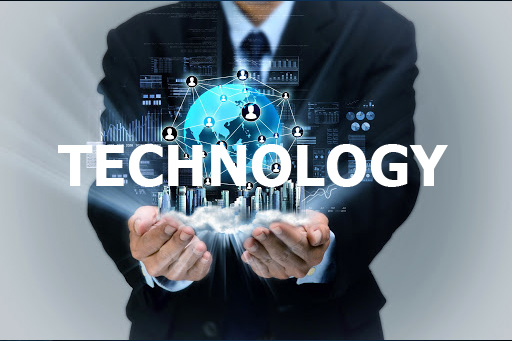 CNA focus on kepping-up with Technology.Our products follow the huge advances in all areas of networks.
Our engineering team works closely with our manufacturing team and customers to develop the best products available. From the design process to implementation, CNA is fully involved. We provide the most advanced cable available in the industry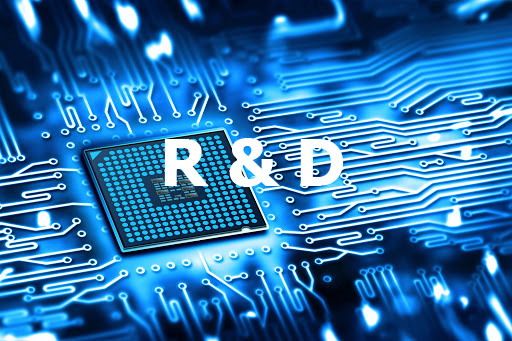 CNA Manufactures cable locally passing along costs savings to customers around the world. In country production allows CNA to control quality.