CNA is USA based coax cable manufacturer headquarters in Boca Raton, Florida. Cable Network was established in 1997 and has been a prominent market leader since. We produce drop and trunk cable of the highest quality for use in CATV and DTH systems. We are one of the few manufacturers to produce cable in the USA. We are very proud that we can deliver USA made cable the highest quality at a competitive price.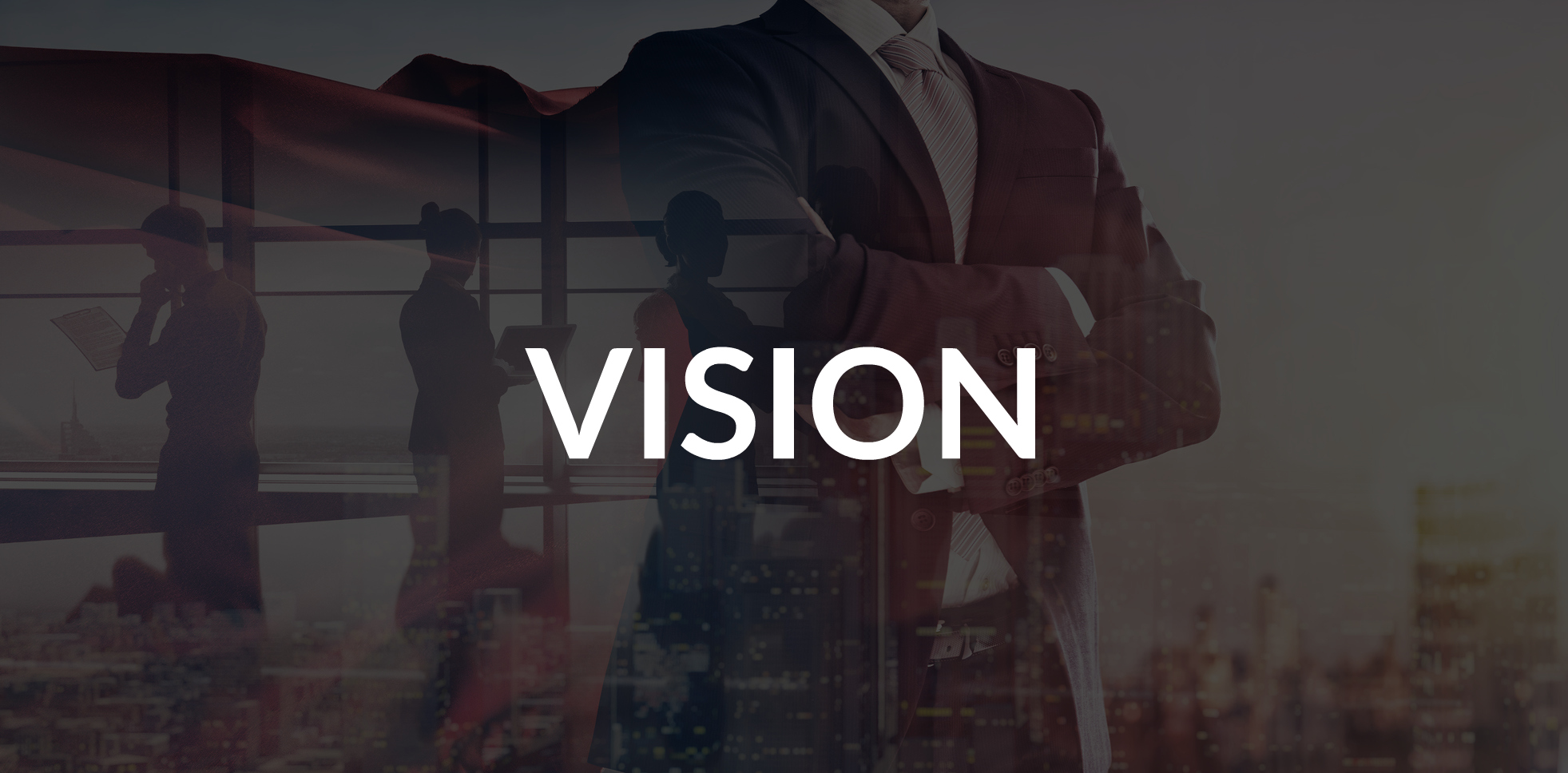 CNA products are used and trusted by a number of multinational operators and whether you have 100 subscribers or 10 million, you can be sure that you will receive the best quality service and products.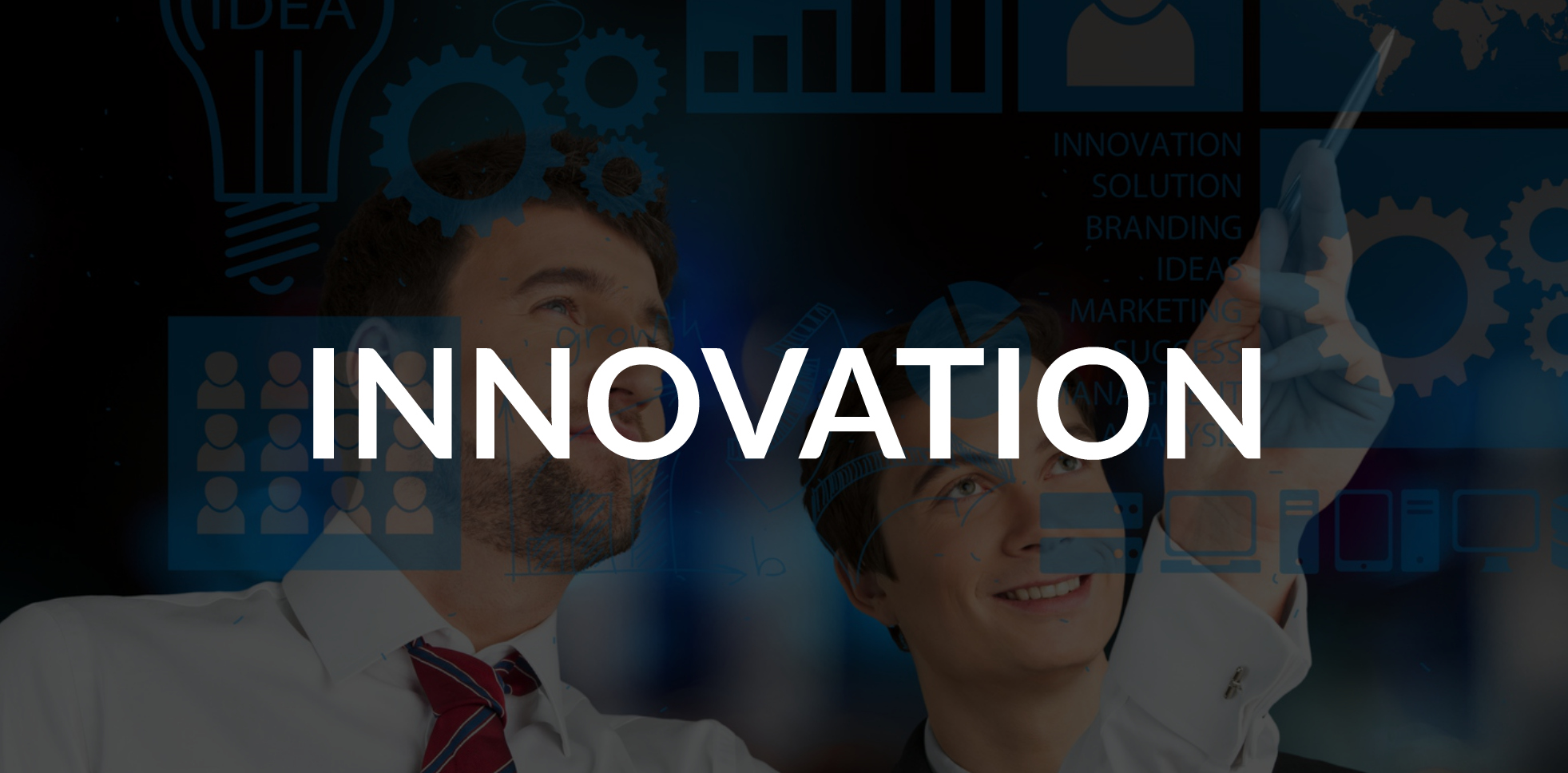 CNA is constantly developing its product range and our team of experienced engineers are endlessly pursuing perfection. Innovation and game changing ideas are key to CNA's corporate philosophy and staff at all levels are encouraged to think big.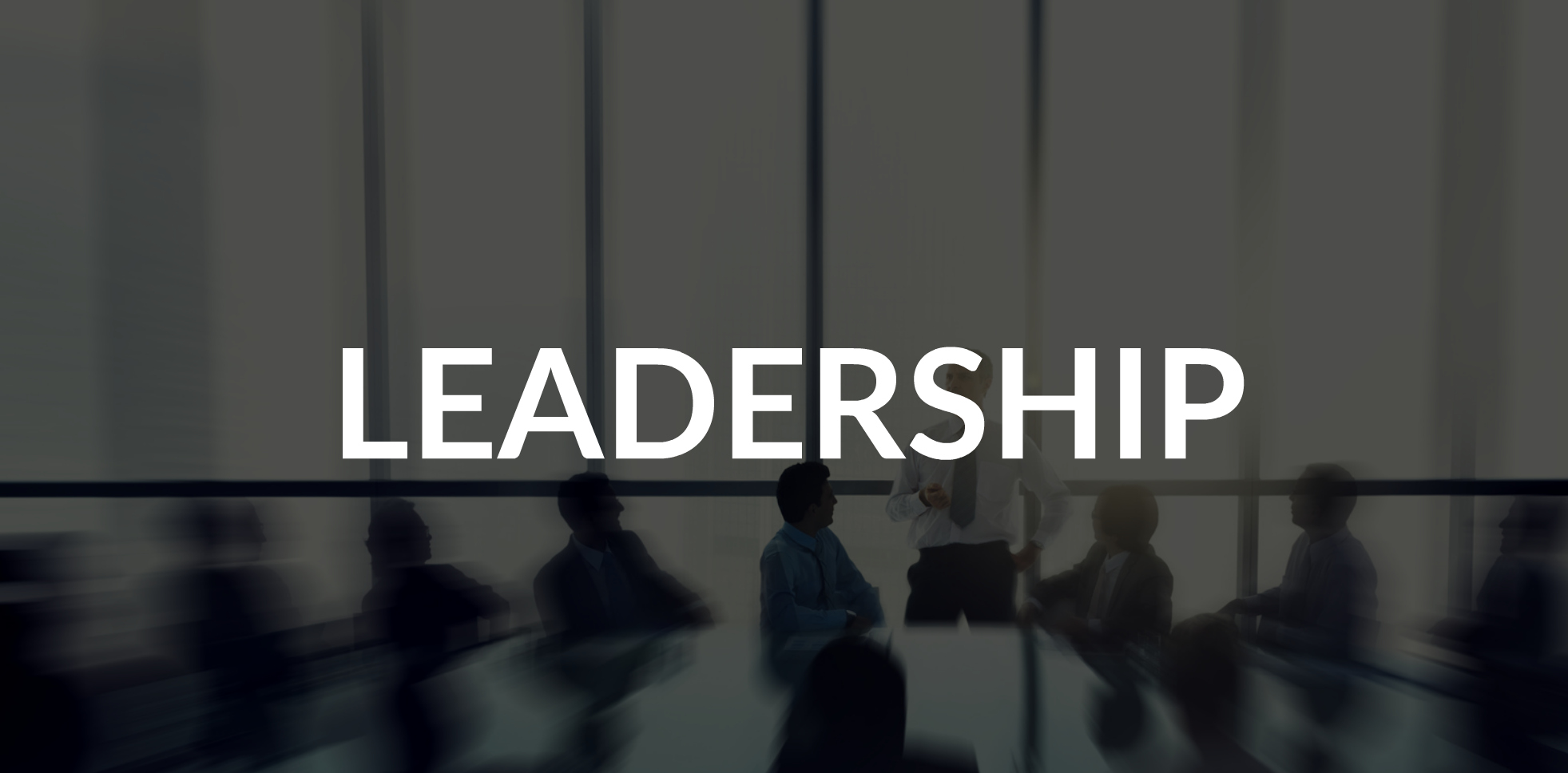 CNA is a multinational organization with offices throughout Latin America, Europe and North America. We believe that through superior quality service and innovation CNA will continue to see shared success with its partners.
CORPORATE RESPONSIBILITY AND SUSTAINABILITY
We promote environmental awareness throughout the organization and are committed to sustainable manufacturing.
• We develop environmentally friendly technologies.
• We have a firm commitment to minimize the environmental impact of our factories and production processes.
• Systems use constant water recycling.
• We do not use any lead based toxic materials.
• We economize the consumption of electricity and all new projects planned use alternative and renewable energy.